Distributor / Reseller / Partners
Here you find our products in your country. We are looking for more distributor/reseller/partners in Europe! Don´t hesitate to contact us
Contact us
Reseller / Partner in Iceland

Orgus is a family business working with Corian® since 1999.  We are both the distributor and the only fabricator of Corian® on the icelandic market.  We therefore work both in the privat sector as well as the b2b market.
For contact click here
Reseller in Estonia

Innomed OÜ offers to its clients high-quality and innovative solutions from world leading medical and histo-pathology equipment manufacturers.
Innomed LLC is selling medical devices, accessories and consumables.Their focal areas are surgery, sterilization, hospital products, pathology and histology.
 For contact click here
Reseller in Norway

Ahlsell offers professional users a wide range of products and services in plumbing, electricity, tools and personal protective equipment. The idea has always been the same – to create efficient trading with a wide range of products for that expert. Our vision is to be the customer's first choice.
Noas products in Ahlsell Norway AS  webshop click here
Ahlsells stores  click here
Partner in Finland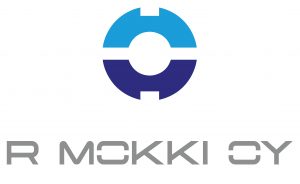 "R Mokki Oy is a company specializing in building and furniture fitting wholesale, operating in Finland.The company has decades of expertise and know-how. Our success is based on a customer-oriented approach, capable staff and reliable partners. We serve our customers by stocking thousands of high-quality products and providing customer-specific solutions – turning ideas into products."
For contact click here