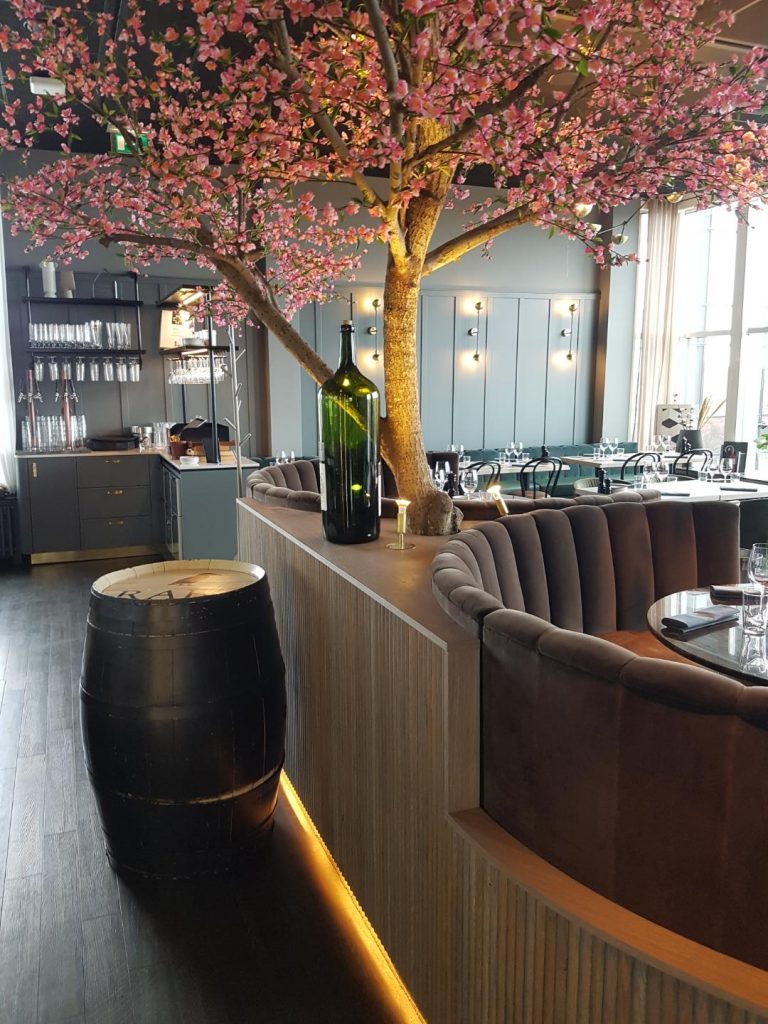 Welcome to Noas Sweden
Noas Sweden stands for quality and service. Our deliveries should meet or exceed your expectations. We offer you complete solutions for everything from interior design to schools,preschools, hospitals and other public environments, but we can of course also manufacture everything from components to complete furniture.
We work with all the industry's existing wood materials such as laminate, veneer, solid wood, desktop, etc. We also offer materials such as stone, metal and glass through our solid network. We have few limitations regarding material selection and ideas. Solid Surface is one of our special areas and where we are one of the largest in Europe.
You make a choice of make, our customer. Reference images from different projects can be found in our Reference and our own products can also be found in Products